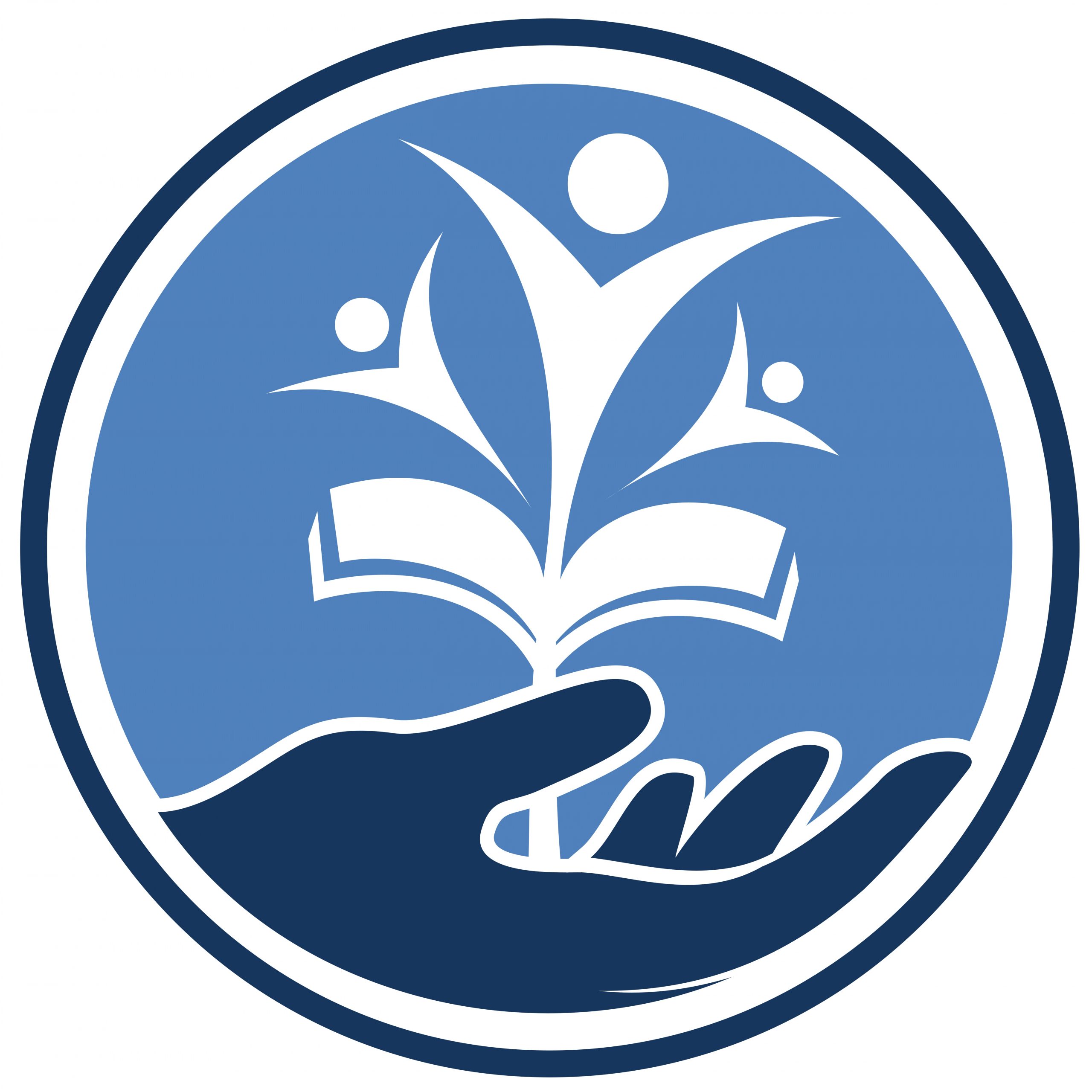 The Behavioral Institute for Children and Adolescents (BICA) has been promoting improved services for troubled children and youth since 1982. The Institute provides a wide variety of supporting services to professionals and parents who work with children with emotional and behavioral challenges. Our services include professional development, discounted publications and materials, conferences, workshops, consultation, program design and evaluation, and a professional library. BICA provides office space and office management activities to help maintain Faith Partners daily operations.
www.behavioralinstitute.org
The Center of Addiction & Faith is filling a large, underserved niche. Mainline faith communities currently have few options for understanding this problem and ways they can appropriately respond. For too long faith communities have neglected the opportunity to provide a safe place for addicted and recovering people. With training and encouragement, the church is positioned to draw on the power of faith for healing and hope. The Center provides an annual conference featuring internationally known experts on the topic of addiction of faith, break-out sessions, opportunities for networking and mutual support, and spiritual practices as well as a robust website at www.addictionandfaith.com which provides wealth of resources, all designed to educate, inspire, and equip faith leaders for addiction ministry.
Clergy for a New Drug Policy mobilizes clergy nationally to end the War on Drugs and seeks a health not punishment response to drug use and addiction. Outreach and participation are interfaith. Agenda issues include reforming our drug laws, an end to mandatory minimum sentencing, the availability of harm reduction responses to those who use drugs, reform of civil asset forfeiture, diversion to services rather than incarceration for those who need them, clemency, and the elimination of private prisons. CNDP communicates directly with clergy through extensive social media and a regular newsletter, and face-to-face organizing (prior to COVID-19) in key states where opportunities exist to advance the agenda. Clergy for a New Drug Policy has recently partnered with Faith Partners to provide congregational teams a needed resource to develop their voice for advocacy and social justice as one of the five Faith Partners ministry areas.
https://newdrugpolicy.org/
The South Southwest Addiction Technology Transfer Center (SSW ATTC) is located in the Addiction Research Institute at the Steve Hicks School of Social Work in Austin, TX. They are funded by the Substance Abuse and Mental Health Services Administration (SAMHSA) to help people and organizations implement effective practices for substance use disorder treatment and recovery services. In addition, works with higher education institutions to support incorporation of evidence-based practices into addictions curricula. We serve Arkansas, Louisiana, Oklahoma, Texas, New Mexico, and American Indian Tribes and Communities (Health & Human Services Region 6). SSW ATTC has provided research and evaluation services for the congregations served by Faith Partners for the last 15 years. SSW ATTC has partnered with Faith Partners to implement a SAMHSA Service to Science (S2S) Evaluation Enhancement Grant in 2008-09 and helped author the resulting research article.
https://attcnetwork.org/centers/south-southwest-attc/home